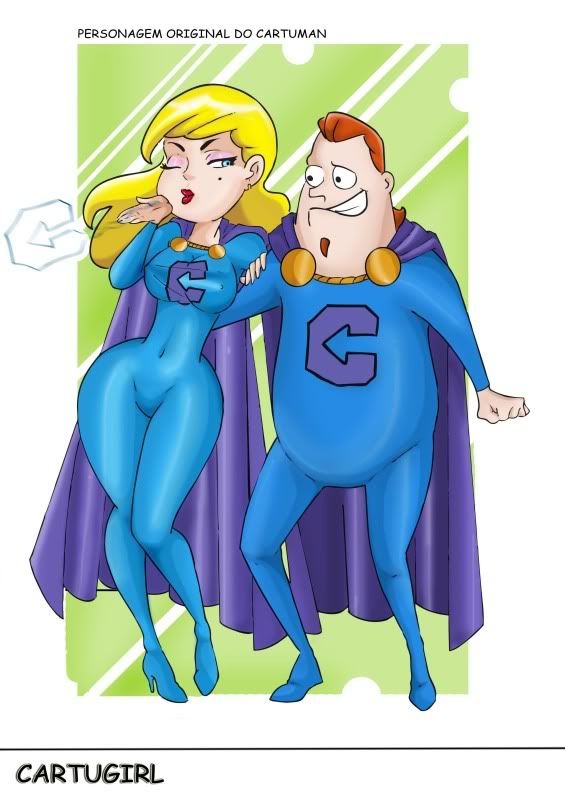 Um grande talento que participa do Fórum da
Central de Quadrinhos
, Edison Santos, fez esta maravilhosa homenagem ao Cartuman.
As personagens femininas desenhadas por ele são de dar água na boca! Belo trabalho, meu camarada!
Edison Santos is a great talent. Participates in the
Central de Quadrinhos Forum
and made this wonderful tribute to Cartuman.
The female characters drawn by him are amazing! Great job, my friend!
;)